Special Events
Experience the joy of getting together with family, friends and colleagues, and experience true western hospitality when you book and hold your social or business gathering at Roadrunner Saloon. Events include — but are not limited to — dinner parties, getaways with close family and friends, intimate weddings, birthdays, receptions for milestones, reunions, corporate retreats, board meetings, office offsites, and holiday gatherings.
Come celebrate your team win!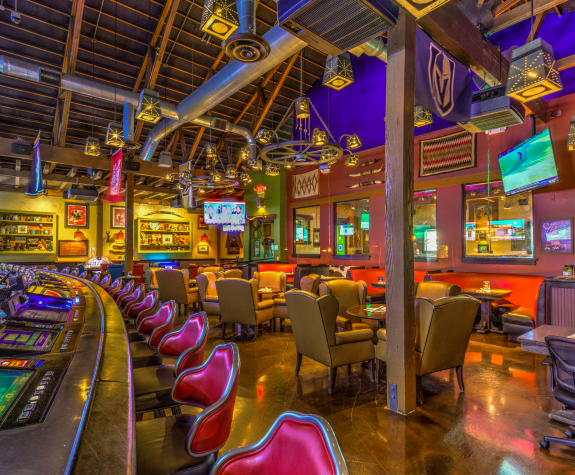 CATER YOUR
NEXT EVENT
Have a need for special events catering coming up? Looking for menus ideas to make your next event a memorable success? We specialize in every kind of special events catering, from parties large and formal to affairs small and intimate. We're perfectly happy to partner with event planners, and at the same time we're skilled at working one-one-one with hosts and those in the corporate world who've been charged with pulling off successful events, opens, launches, luncheons and announcements.
GET IN TOUCH